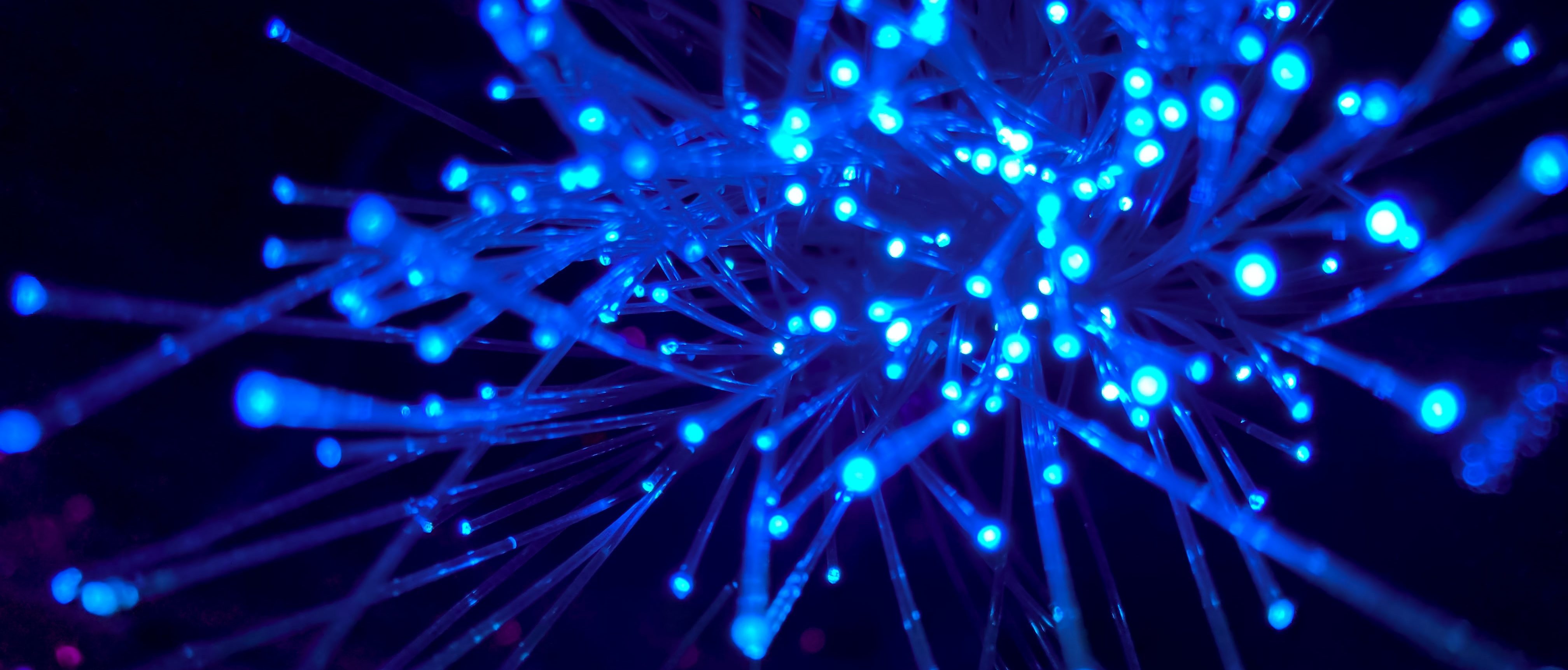 Experiencing NBN issues? Now Telstra, Optus and TPG are, thanks to the ACCC
The Australian Competition and Consumer Commission (ACCC) has commenced proceedings against Telstra, Optus and TPG separately, alleging they have breached the Australian Consumer Law (ACL) by making false or misleading representations to consumers about their NBN plans.
The allegations
The ACCC alleges that Telstra, Optus and TPG told consumers that they would test the speed of their NBN connection and offer them remedies if their connection was underperforming, but then failed to carry through with this promise. Therefore, the ACCC says the companies were charging some of their customers for internet speeds that they weren't receiving, with the ACCC Chair Rod Sims saying, "internet speed is one of the main features consumers look for when choosing their NBN plan".
The ACL
The ACL can be found in Schedule 2 of the Competition and Consumer Act 2010 (Cth). The ACL is designed to operate as the primary source of consumer law in Australia, but it does not exclude the operation of state and territory legislation. The purpose of the ACL is to protect consumers and ensure that all Australian consumers have the same rights and remedies available to them.
If there has been a breach of the ACL, the individual person affected can commence proceedings themselves. Alternatively, sometimes the ACCC will commence 'representative proceedings' like they have done in this case against Telstra, Optus an TPG. The ACCC will be more likely to do this if it is a matter that affects the public as a whole, rather than just one or two individuals. Given that a lot of Australians have the NBN, this case is clearly a matter of public interest.
False or misleading representations
Making false or misleading representations about goods or services is prohibited by section 29 of the ACL. This section lists a range of things that businesses cannot make false or misleading representations about, including but not limited to:
Testimonials
The standard of goods or services
The price of goods or services
The origin of goods
Sponsorships or affiliations
Omitting to disclose information can also be considered misleading. The ACCC gives an example that if you sign up for a mobile phone contract and the provider omits to tell you that there is no coverage in your area, then this would probably be misleading.
The ACCC allege that hundreds of thousands of consumers were misled by Telstra, Optus and TPG and accepted payment for NBN speeds they could not provide.  What makes the behaviour even more concerning is that they were aware of these issues and had previously given undertakings to the ACCC to provide remedies to consumers who purchased NBN plans with speeds that could not be delivered.  The ACCC allege these undertaking were not complied with.
The alleged false and misleading statements by Telstra, Optus and TPG were on the companies' websites and in emails to consumers from 1 April 2019 to 30 April 2020 by Telstra and TPG and 1 January 2019 and 31 December 2019 by Optus.
It is alleged that the companies had not only falsely promised NBN speeds that they could not deliver but they had also promised speed checks, notifications and remedies if speeds were below expected levels.  These promises have not been performed.
Telstra, Optus and TPG have now promised to compensate consumers even before the court case has been finalised.  The companies are contacting consumers to advise if they are eligible for a refund, or offer alternative plans or an offer to leave their contract without penalty, if appropriate.  Consumers can also contact them directly.
If you have signed up to a new NBN plan with one of the providers in recent years, you may be entitled to compensation.
When advertising goods and/or services businesses must ensure they comply with the standards set in the Australian Consumer Law.  The ACCC often publish guidance for retailers.  If you require assistance and guidance in the legality of your advertising campaign the team at Lynn and Brown Lawyers are well versed to guide you.
About the authors: This article has been co-authored by Chelsea McNeill and Steven Brown. Chelsea is a Law Graduate from Murdoch University. Steven is a Perth lawyer and director, and has over 20 years' experience in legal practice and practices in commercial law, dispute resolution and estate planning.