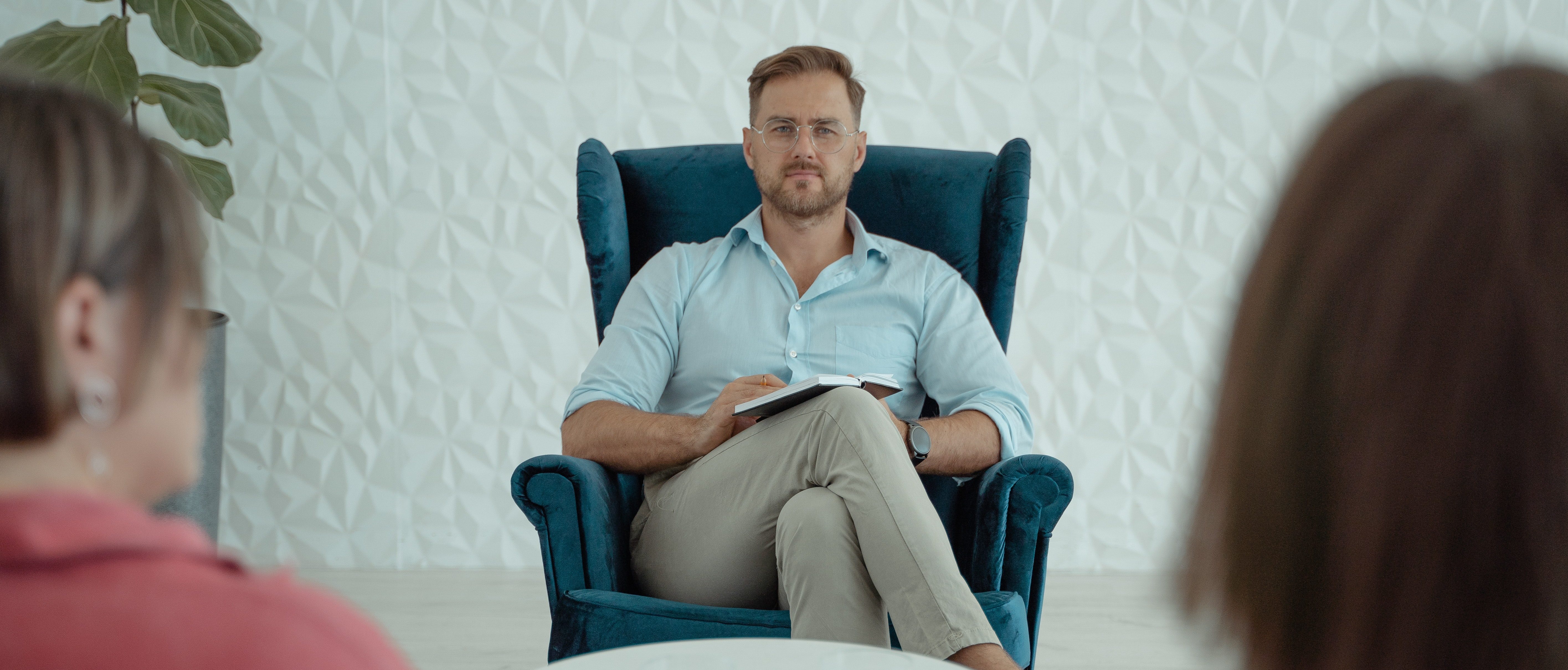 A Helping Hand at Home: Understanding Parenting Co-ordination
Separating from a partner is one of the most traumatic experiences people go through in their lives.  If children are involved, this can become an even more stressful process when parents have different views about what is best for the children. If you add on top of that the expense and adversarial nature of the Family Court process, the likelihood of a positive co-parenting arrangement can decrease.
The good news is that there is a new player in the game – Parenting Co-ordinators.
What is Parenting Co-ordination?
Parenting Co-ordination is a child-centred process that can be utilised by separating parents to help organise parenting arrangements for children before, during, and after a Parenting Plan or Final Orders have been made.
Parenting Coordinators are specially trained dispute resolution practitioners who give parents educational tools, provide mediation services, and help parties manage their cases throughout the post-separation experience.
What kind of issues can Parenting Co-ordination help me with?
Even if parents have reached an agreement, or especially if the parties have had the parenting arrangements decided by a Court, parental conflict still likely exists and disagreements can still arise about the implementation of the agreement or Orders, such as about who will have care of the children on special occasions or who is supposed to collect or drop off the children on a particular day.
Instead of going straight back to a lawyer for advice about a strict legal position, parents can utilise the skills of a Parenting Co-ordinator to help mediate these minor issues and assist the parties in developing a child-focussed co-parenting relationship.
The ultimate goal of using a Parenting Co-ordinator is help the parties to transition from warring parties in a post-separation dispute to a positive co-parenting relationship where, despite the parties' personal differences, they are a united front to the children and are able to resolve their disagreements in a safe and effective manner.
The key benefit of reducing the parental conflict is that the children are able to safely cross the bridge between each parent's home and not be caught in the middle, which can have devastating impacts on children in the future.
Using a Parenting Co-ordinator can also save both parties a significant amount of stress and money by reducing the involvement of lawyers to only intractable disputes.
In summary
Parenting Co-ordinators are a relatively new profession, however, there are a growing number of specially trained practitioners who are entering the field with significant experience in the earlier stages of a parental dispute.
If you, or someone you know, may benefit from having someone mediate the day-to-day disputes that arise in reaching an agreement about care arrangements, or about implementing those arrangements once a final agreement is in place, a Parenting Co-ordinator may be of great assistance.
If you would like to discuss this issue more, or any family law matter more broadly please contact our office to speak with one of our experienced and friendly family law team members.
About the Author: Mitchell holds a Bachelor of Arts degree majoring in Psychology from Macquarie University in Sydney and a Diploma in Law from the Law Extension Committee of the LPAB in NSW.