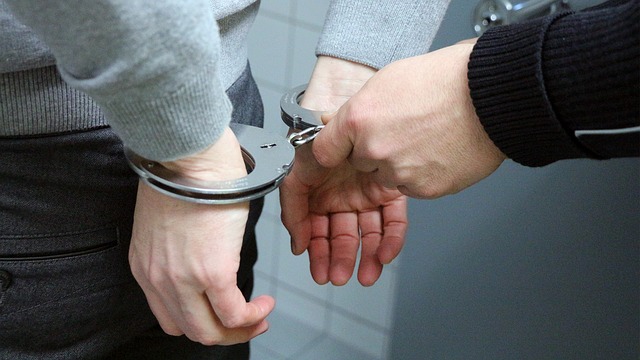 Why crime never pays
Did you know that your property can be frozen or confiscated by the police even if you are not charged or convicted of any crime?
And in some circumstances the onus will be on you to prove why you should get it back?
Most people would agree that criminals should not profit from their wrongdoing and we should do whatever we can to disrupt criminal activity but the effect of the Western Australian law which allows the police to confiscate the proceeds of crime is broad ranging and not widely understood.
The Attorney General's Department has reported that, in the financial year ending 30 June 2017, almost twelve million dollars' worth of cash, land, savings, shares, jewellery, boats and motor vehicles was confiscated by the State in accordance with criminal confiscation laws.
While any offender (or alleged offender) may forfeit property used or acquired through their crimes, those declared to be "drug traffickers" risk losing everything, whichever way they acquired the property. Even if you have not been convicted or charged with any offence, if you have "unexplained wealth" and you can not show how you accumulated it legitimately, you may find yourself contesting an order for forfeiture of that wealth too.
Crime can also have other financial consequences in estate law and family law.
In a recent case before the Family Court of Australia, a husband who killed his wife during property settlement proceedings was effectively stripped of all his property, with the whole of the matrimonial asset pool being given to the wife's estate for distribution to the beneficiaries of her will (in part in settlement of the husband's judgment debt as a result of civil proceedings relating to the wife's death).
The Supreme Court of Western Australia also recently turned its mind to whether a son who murdered his mother should be allowed to benefit from his brother's will in circumstances where part of his brother's estate was derived from his mother's. The Supreme Court ruled that the son could only inherit assets from his brother which were unrelated to his mother's death.
If you are concerned that you or your family may be affected by criminal property confiscation, please contact our office to arrange a consultation with one of our experienced lawyers.
This article relates only to the WA law. There are different laws which apply at the Federal level which may also affect you.
About the authors:
Katherine Bromfield is a Perth Lawyer and an associate at Lynn & Brown Lawyers.  Katherine is an experienced lawyer in the areas of Family Law and Criminal Law. Steven is a Perth lawyer and director, and has over 20 years' experience in legal practice and practices in commercial law, dispute resolution and estate planning.