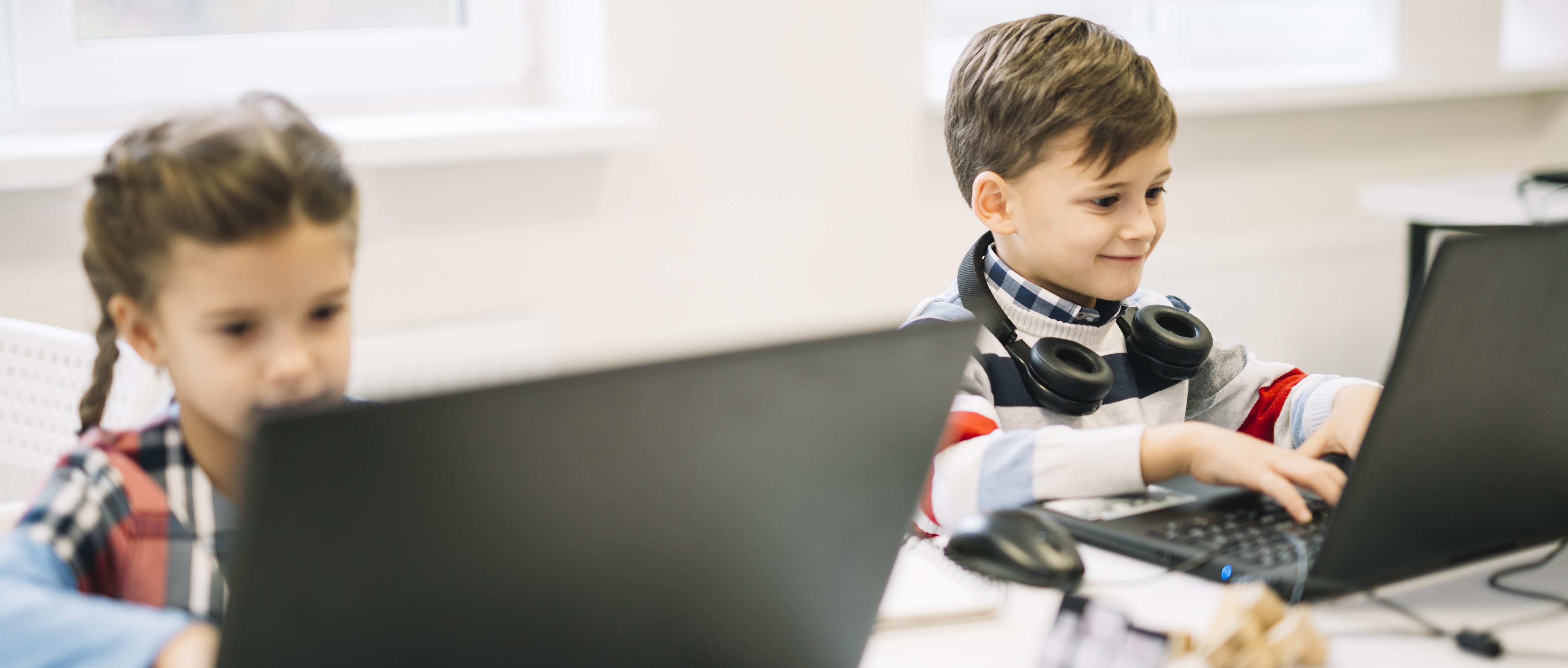 The Impact of Social Media on the Safety of your Child
Parents love using social media platforms, like Facebook, to share images of their children with friends and other family members.  There is a pretext that the platform is safe from prying eyes.
However, not many people think about the dynamics of this site, and how it is used to generate funds.  After all, someone has to pay the bills. So, how do you get the best of both worlds?
Linda Geddes stated that 93% of mums post images of their child.[1]  Notably, these same photos are often liked by family and friends.  However, because of the nature of the algorithms, many people associated with your 'friends' will have the ability to see the photo as well.  In other words, people who don't know you will have the ability to see that photo.[2]  It is one of the main reasons why Facebook offers security options.
However, while parents share images with good intention, there are many people in the world who don't share this some ethics.  Paedophiles have used social media sites to download and share images.[3]  In recent years, the 'Right of 8' used Craiglist for their criminal actions.[4]
How to continue using Facebook and reduce your child's risk online:
Firstly, as a cyber security professional, I would always advocate the absence of photos of children online.   However, technology was created to enable us, and in the case of social media, technology allows us to keep connected with family that may live somewhere else.
Secure your settings
Make sure you secure your settings to friends only.  There is a great article that explains how to change your settings to friends only.  It also explains the dangers of banners and highlights some points while using a platform like Facebook.[5]
Be mindful of the Background and Content of the photo
You can give away a lot of data about a person from the photo you take and share.  For example, if you take a photo of a child in a school uniform, then someone can easily find out which school your child goes to.  The same can be applied to the background.  If you take a photo of a child in front of your house, it won't take long to locate that house, street and suburb.
Reduce Image Size
While it may take a little longer before you share the photo, it is a good idea to reduce the image size of the photo.  I generally work on reducing the image to about 100 pixels.  You can successful achieve this through apps such as paint.  In this way, if someone wants to increase the size of the photo, then the photo will become pixelated and distorted.
Know your friends
The quickest way to gain access to photographs is to become friends with someone.  If someone asks you to be friends, make sure you know the person.  Ask them personal questions that only they will know.  I always believe in the policy of 'Better Safe than Sorry'.  If, at any stage, you don't feel comfortable with accepting the friend request, then don't.
Notably, there is no perfect solution for parents who use social media to share images of their child.  However, it is a good idea to be vigilant about who you become friends with and the content you share.
About the Author
Brenda van Rensburg is the managing director of Terrene Global.  She has been part of the online world for over 20 years and was of the first social media platform called 'Hot or Not'.  Notably, the same platform that acted as a spring board for Facebook.  As a cyber security specialist, Brenda educates businesses and people on skills that they can use to reduce their risk online.  She hosts seminars and conferences regionally and globally. 
To find out more, you can follow her on LinkedIn
[1] https://www.theguardian.com/technology/2014/sep/21/children-privacy-online-facebook-photos
[2] https://www.facebook.com/help/community/question/?id=10153569731622594
[3] https://www.bbc.com/news/uk-35521068
[4] https://www.perthnow.com.au/news/wa/ring-of-8-father-admits-sexual-abuse-of-daughter-now-13-ng-d0e0ddf5178e650b9b4e01831caad0fc
[5] https://www.linkedin.com/pulse/protect-your-child-online-brenda-van-rensburg/