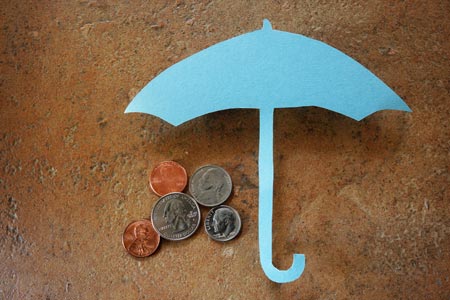 Testamentary Trust Wills
A Testamentary Trust Will is a Will which creates one or more trusts that begin to operate from the date of the Will maker's death.  They provide maximum flexibility and allow for tax effective distribution of capital and income and to protect the beneficiaries in a Will from third parties.
A Testamentary Trust Will differs from a regular Will as it does not allow for the bequests in the Will to directly go to a beneficiary.  Rather, the bequests are put in a trust and distributed by the person nominated in the Will as the manager of the trust, known as the trustee.
There are two types of Testamentary Trust Wills:
Discretionary Testamentary Trust Wills:  This is where the executor gives the beneficiary the option to take all or part of their inheritance through the Testamentary Trust.  The primary beneficiaries have the option to appoint and remove the trustees and can also appoint themselves to act as trustees of the trust.
Protective Testamentary Trusts:  This is where the beneficiary must take their inheritance through the trust and does not have the option to appoint or remove the trustees.  This may be useful where the beneficiary is not in a position to responsibly manage their inheritance due to age, disability or irrational spending habits.
The major advantage in making a Testamentary Trust Will is the tax advantages.  It can allow for income splitting for any amount of income generated by the trust assets, for example:
$15,000.00 a year is generated by the trust assets and due to a beneficiaries' high income, a significant amount will go to tax.  In a Testamentary Trust, the income can be split between the children of the beneficiary at $5,000.00 each and therefore be subjected to no tax liability.
The major disadvantage of making a Testamentary Trust Will is that the trustee of the Will is much more involved than the executor is with a standard Will.  The trustee has to prepare tax returns every year for the estate and liaise with financial institutions.
At Lynn & Brown Lawyers we can prepare Testamentary Trust Wills for you or advise you further on the advantages and disadvantages of such a Will, and whether it is appropriate for your circumstances.