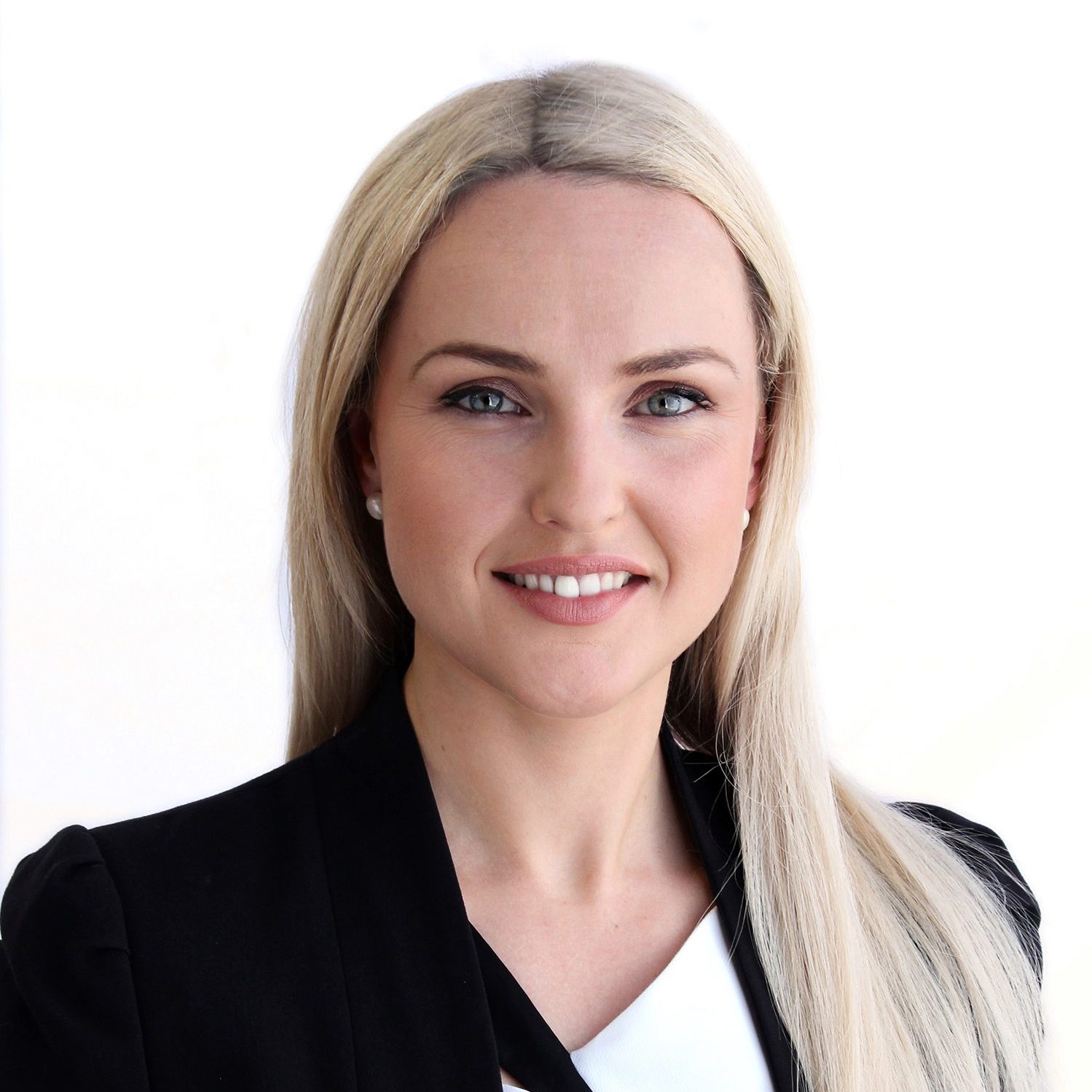 Karolina Rzymkowska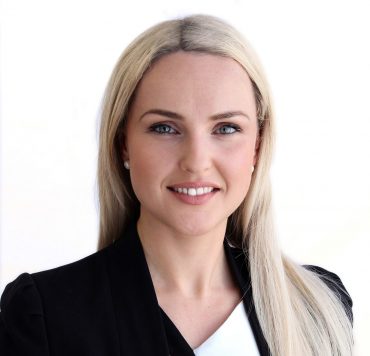 Karolina Rzymkowska
Head of Estates
Let's get that awkward question out the way first… how do you pronounce that long Polish surname? Answer… "Shim-kov-ska".
Karolina (or "Kay" as she likes to be called) leads the Estates team at Lynn and Brown. Karolina is highly experienced in both simple and complex estate planning, estate administration and disputed Estates. Her experience spans both private practice and the financial services industry and her clients range from mums and dads to high net worth individuals with complex financial affairs. Karolina is also a regular presenter at various industry bodies including Legalwise and the Tax Institute of Australia where she educates other lawyers and accountants on all things estates.
Estate matters often require sensitivity, creativity and collaboration. To help piece together the puzzle and provide the best advice to her clients, Karolina works closely with accountants, advisors and bankers to create effective, practical and holistic solutions for her clients.
Karolina manages the demands of being a busy lawyer and mum with the help of daily F45 workouts, cocktails and retail therapy.