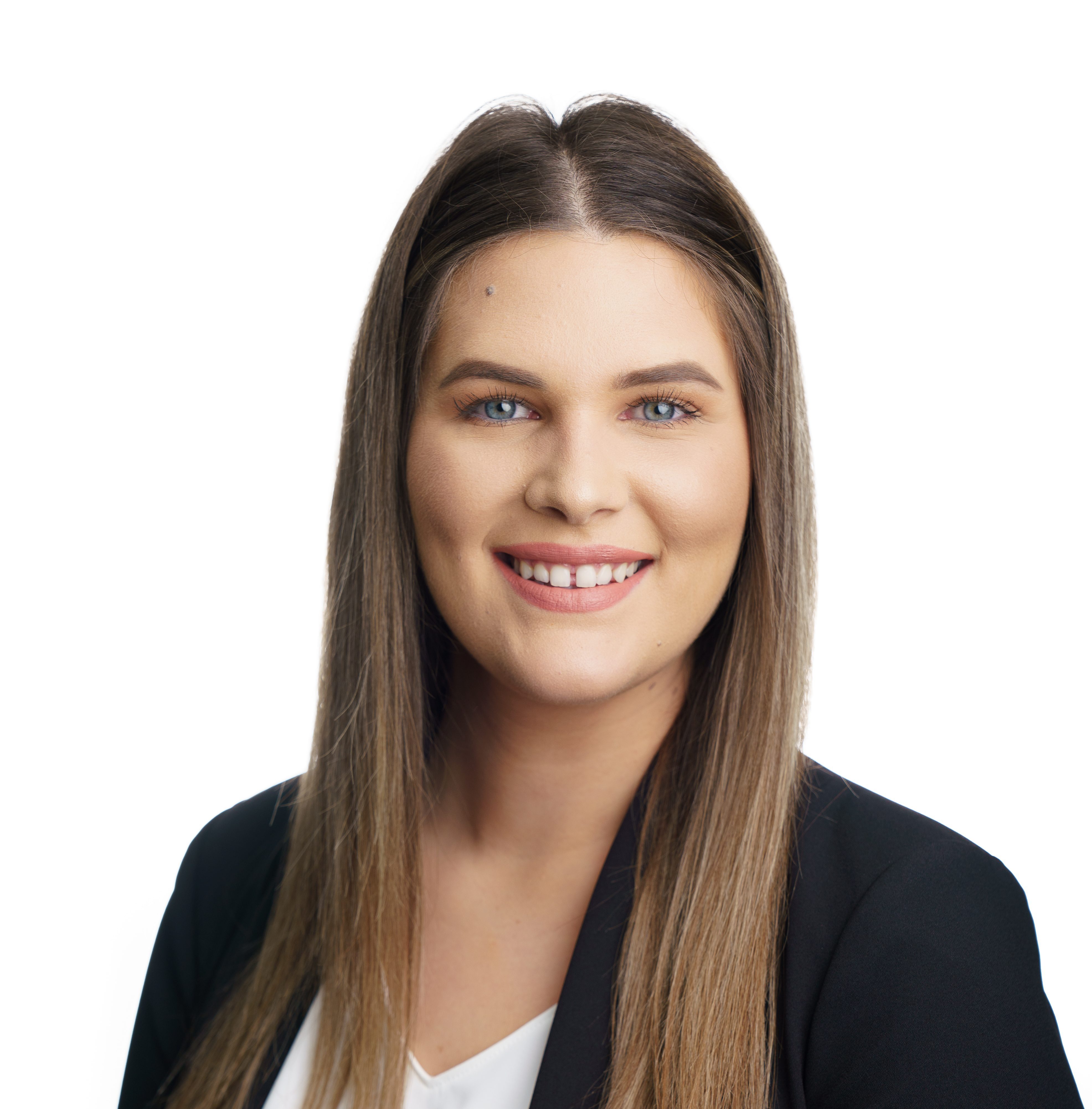 Ida Jogic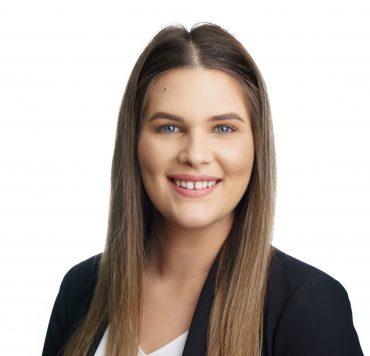 IDA JOGIC
Law Graduate – Wills and Estates
Ida obtained her Bachelor of Laws at Murdoch University in 2020, after graduating from a Bachelor of Criminology. She is currently a law graduate for the Estates team and is due for admission in 2022. Ida previously worked in a boutique law firm as a paralegal and doesn't want to brag but even worked for Krispy Kreme during their grand opening in Perth where they broke a global record for most doughnuts ever sold in one day.
Ida has found her feet in the estates team and enjoys all things estate planning and estate administration. She is passionate about providing helpful solutions and a friendly and efficient service to clients.
Outside of work, Ida loves taking her dogs on adventures, brunching on the weekends and spending quality time with her family and friends over delicious food and wine.