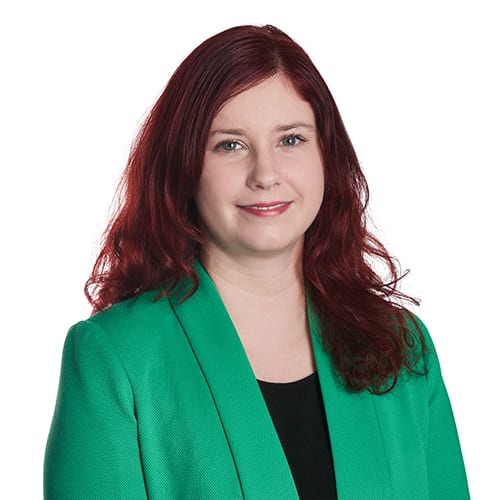 Alyce Martin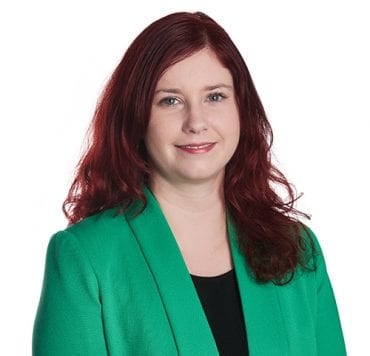 ALYCE MARTIN
Senior Associate
As a Senior Associate for Lynn & Brown Lawyers, Alyce was admitted into the Supreme Court of Western Australia in December 2010 as a Barrister and Solicitor and in January 2011 her name was entered on the role of Practitioners of the High Court.
Her expertise lies mainly in the areas of Estate Planning, Probate, Trusts and Superannuation. She is also experienced in General Commercial Law and uses this combined knowledge to provide holistic, commercially focused advice.
Alyce works closely with clients and their trusted advisors to ensure any estate plan is appropriate to that client's unique situation and needs. Alyce's passion is in assisting families, during what can be a difficult time, after a person has died and determining what needs to be done next, to these people she provides practical and considered advice to ensure any estate is handled in the best and most efficient manner.