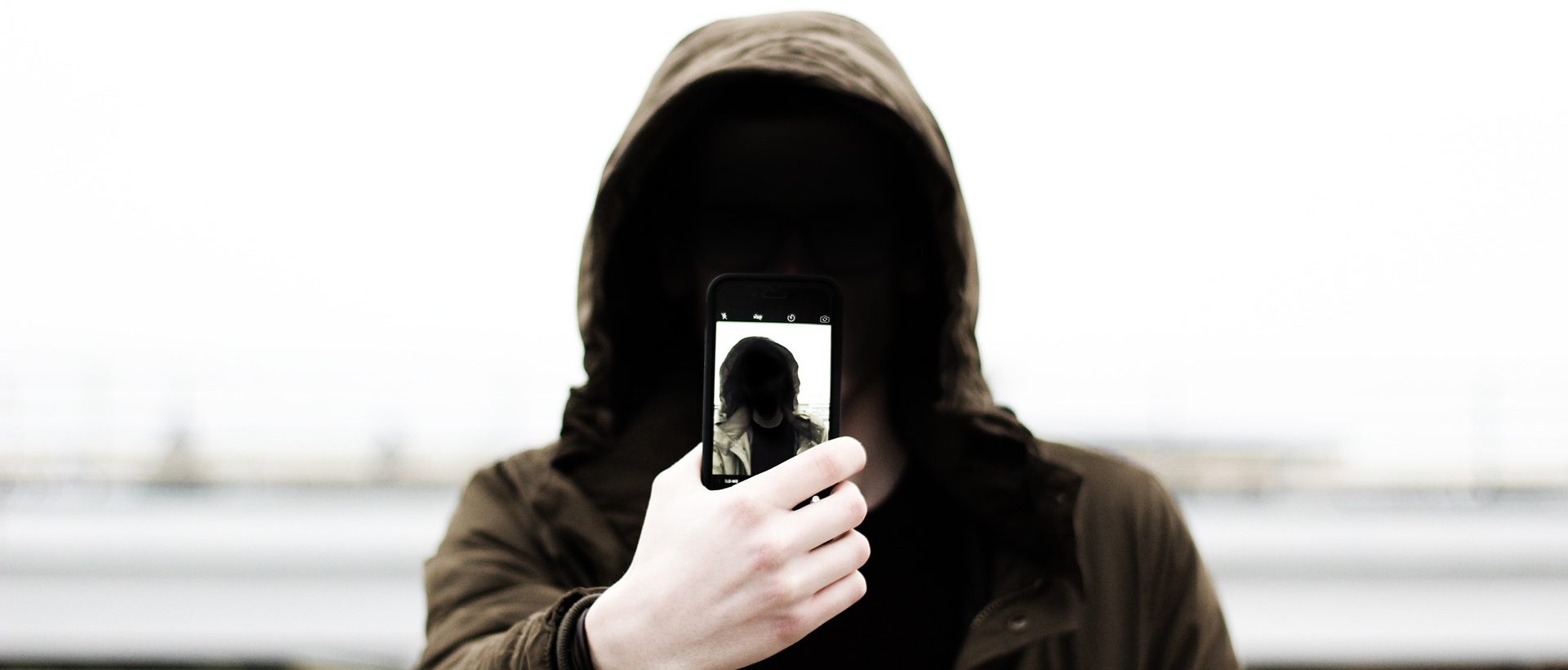 Revenge Porn Laws passed in WA Parliament
Revenge Porn Laws passed in WA Parliament
On the 19th February, The Criminal Law Amendment (Intimate Images) Bill 2018 was passed making the non-consensual distribution of intimate images a form of image-based sexual abuse.
According to the WA Attorney General Mr J.R. Quigley:
"Despite the impression created by the term "revenge porn", image-based abuse extends beyond the "relationship gone sour" scenario where a jilted ex-lover shares an intimate image without consent to seek revenge. According to a comprehensive Australian study on image-based abuse by Dr Nicola Henry at RMIT University and Monash University, image-based abuse is perpetrated for a variety of reasons, including control, intimidation, sexual gratification, monetary gain and social status building. It is also used to threaten, harass, objectify, humiliate, shame and instil fear. These motivation are often apparent from the degrading commentary that can accompany images when they are posted online."
It has also been a common feature in family and domestic violence cases, where images are used as a means of coercion to control the victim.
A recent RMIT online survey of more than 4200 people aged 16 to 49 found nearly nine per cent of people had taken a nude or sexual photo or video of someone else without their consent, while more than six per cent had shared or distributed one. Consensual sharing of an image will still be legal but if the person who received the image circulates it further without knowledge or consent of the original sender they could be breaking the law.
The laws will come into effect on April 15, 2019. It will penalise perpetrators who share intimate images of others without their consent and could also result in fines of up to $18,000, or imprisonment of up to three years.
How does the bill affect young people under the age of 18?
According to Attorney General Mr J.R. Quigley:
"Young people are not exempt from the new distribution offence. The criminal law does not permit children who have reached the age of criminal responsibility to steal or to commit physical assaults; nor should it permit them to violate another person's privacy and dignity by, for example, posting their intimate image online without consent.
At the same time, the bill has been crafted to provide an appropriate, proportionate response to young offenders. It does this in three ways. First, it preserves the applicable protections and diversionary measures under the Young Offenders Act 1994 (WA) for a young person who is charged with one of the new offences, including the issuance of a caution or referral to a juvenile justice team. Second, the distribution offence itself has been constructed so as not to apply to a person who distributes an intimate image of themselves, or to the person depicted, thus avoiding the criminalisation of sexting between young people. Third, a conviction under the new distribution offence will not result in sex-offender registration under the Community Protection (Offender Reporting) Act 2004 of WA. This recognises the reality that young persons convicted of the new offence are unlikely to have displayed the type of sexual deviancy that would suggest an ongoing risk to the community. Existing offences relating to child exploitation material, which do result in registration, will continue to be available in cases involving serious sexual offending."
A big move in recognising the ever-changing landscape that technology has brought upon us in our everyday lives and relationships, as well as, our government recognising the need to stay relevant and up-to-date with changes in society.
About the author:
This article has been authored by Steven Brown who is a Perth lawyer and director at Lynn & Brown Lawyers.   Steven is a Perth lawyer and director, and has over 20 years' experience in legal practice and practices in commercial law, dispute resolution and estate planning.