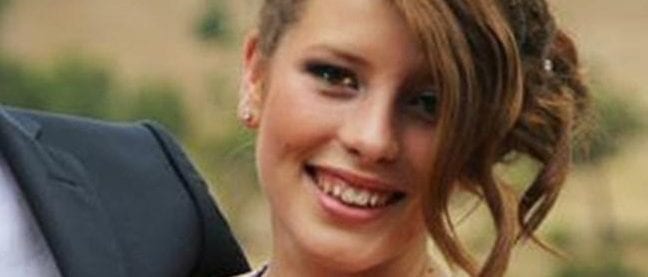 Punishment doubled for dangerous driving causing death
Last month, both houses of parliament united in the pursuit to make our roads a safer place by passing new legislation referred to as "Charlotte's Law".
In 2015, 19 year old Charlotte Pemberton was killed by a speeding motorcyclist who did not hold a license. The accused was convicted and sentenced to just over 4 years imprisonment.  This sentence resulted in an even greater outcry from the community for tougher maximum penalties for dangerous drivers who cause death or bodily harm.
In Western Australia the maximum penalty for dangerous driving causing death is 10 years. The maximum penalty for dangerous driving causing death in circumstances of aggravation is 20 years.
Prior to Charlotte's Law, circumstances of aggravation included driving 45km per hour above the speed limit, driving without the consent of the owner or driving to escape police.
It was not able to be proven that the accused who caused the death of Charlotte Pemberton was going more than 45km per hour above the speed limit, and for this reason he received the lesser charge and a much lesser penalty.
Charlotte's Law broadens circumstances of aggravation to include instances where a person was found to be driving 30km per hour above the speed limit, where they do not hold a license, are under suspension or are disqualified from driving. This new legislation results in tougher laws and tougher punishments.
When the bill was read for a second time in parliament by the Minister for Road Safety, Honourable Michelle Roberts, she stated:
"Drivers who dangerously kill or cause serious injury on our roads while driving at excessive speed or without an appropriate licence should face the full weight of the law. The community expects nothing less, especially given the tragic consequences that those actions can have for other road users and their families".
This new legislation was passed unanimously in both houses and warmly welcomed by members of the community.
If you or someone you know is facing traffic charges and needs some advice, please don't hesitate to contact us.
About the authors:
Zoe Rosman has graduated with a Bachelor of Laws and Graduate Diploma of Legal Practice and is due to be admitted as a lawyer in July 2018. Jacqui is a Perth lawyer and director, and has over 20 years' experience in legal practice and practices in family law, mediation and estate planning.  Jacqui is also a Nationally Accredited Mediator and a Notary Public.