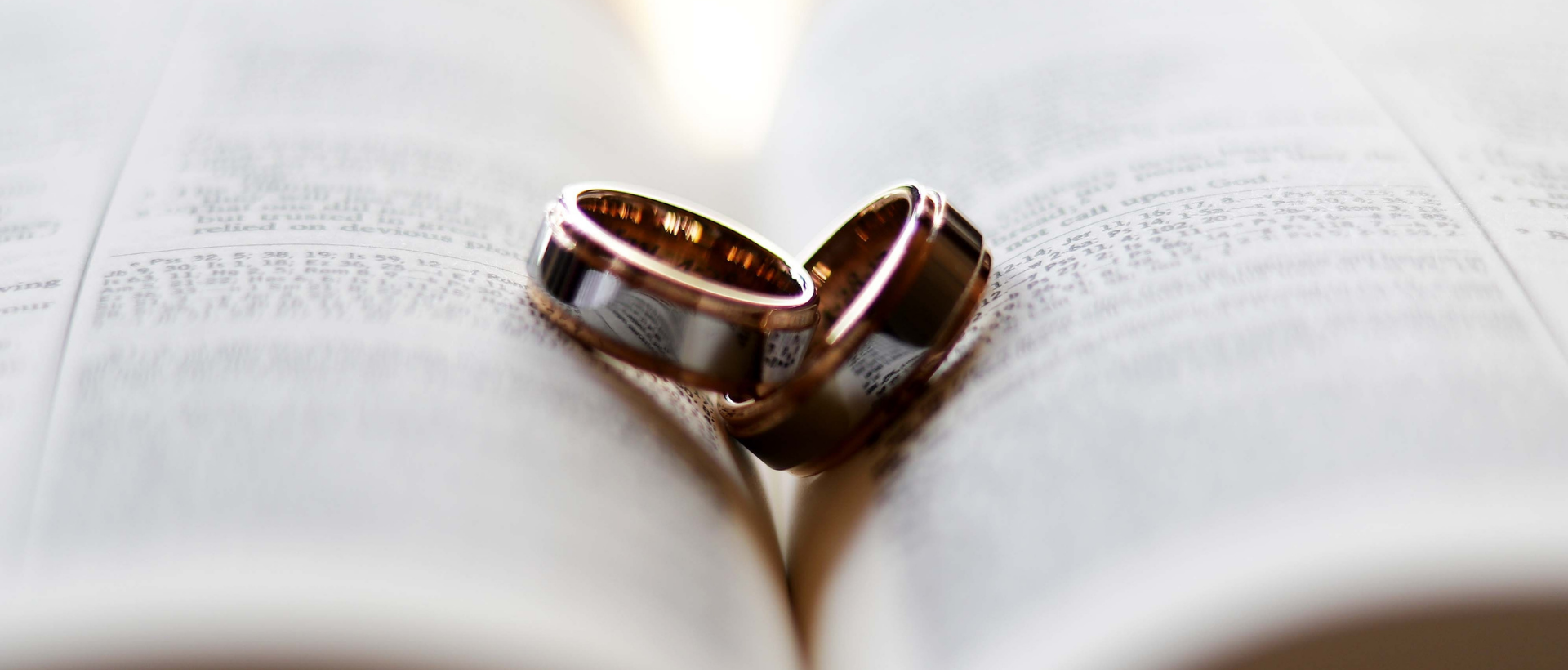 Marriage, separation and divorce – the effect on estate planning
For many, when going through a major life change like a marriage or divorce, there are so many things to organise that estate planning often falls to the bottom of the list. Most people don't realise that these types of life events can have a significant impact on their estate planning arrangements.
Marriage
According to section 14 of the Wills Act WA 1970 (WA) a Will is automatically revoked upon marriage. This means that if you have a valid Will in place and you get married, your Will is automatically revoked in its entirety. Dying without a valid Will in place results in what is known as an 'intestacy'. This means that your estate is then divided up in accordance with a statutory formula set out in the Administration Act 1903 (WA). This formula may leave assets to beneficiaries you would not have chosen under the terms of your Will.
If you are preparing a Will knowing you are to marry soon, ask your lawyer to insert a 'contemplation of marriage' clause. This clause will ensure that your Will remains valid after your marriage.
The position regarding an enduring power of attorney (EPA) and enduring power of guardianship (EPG) is different to that of Wills.  Marriage does not revoke an EPA or EPG. This may not be a problem if you have appointed another trusted family member (potentially adult children) or a friend but if you have appointed a former partner and then remarried, it would still be your former partner making those important life decisions on your behalf. It is also important to note that enduring powers of attorney need to be formally revoked to bring them to an end. Merely signing a new enduring power of attorney will not revoke an existing one.
Divorce
Section 14A of the Wills Act 1970 (WA) provides that a Will is automatically revoked upon a divorce order being made final. For many this is a welcome outcome, however for those who may have already updated their Will post separation, they may not wish to find that their new Will becomes null and void. This situation is also avoidable, as you can ask your lawyer to insert a 'contemplation of divorce' clause into your new Will. This will ensure that your new Will remains valid after your divorce order is made final.
An EPA or EPG however are not automatically revoked upon divorce. Therefore a failure to revoke and update these documents may leave your financial and health decisions with your former partner even post-divorce.
Separation
Unlike divorce, separation has no effect on a Will. A Will remains valid upon separation.
It is therefore recommended that a new Will is prepared as soon as possible post separation to prevent your former spouse receiving a share of your estate (if this is not what you intend).  This is particularly important for those separated couples who finalise a financial property settlement but are in no hurry to formalise a divorce.  In any event you do need to wait for 12 months after separation to apply formalise a divorce (which usually takes about three months from the date that you file as well), and you may want to ensure that arrangements to revoke your previous Will are in place before that occurs.
An EPA and EPG will remain valid after separation unless you formally revoke the documents.
De facto relationship breakup
Unlike the end of a marriage by divorce the end of a de facto relationship has no such formality, and consequently, there is no revocation of a Will upon the ending of a de facto relationship.  This should be considered by the many people who now find themselves at the end of long-term de facto relationships as well.
Conclusion
The rules regarding revocation of Wills, EPA' and EPG's vary from state to state. It is therefore important to note that this article discusses the WA position only.
If you are going through a life changing event, seek advice from an experienced estate planning lawyer to ensure that your wishes are carried out correctly.
If you would like to discuss your Wills and estate planning with our team, please do not hesitate to get in touch.
About the author: Renee Ransom is a Paralegal at Lynn & Brown Lawyers. She works alongside the Wills & Estates Team and is currently completing a Bachelor of Law at Charles Darwin University online.