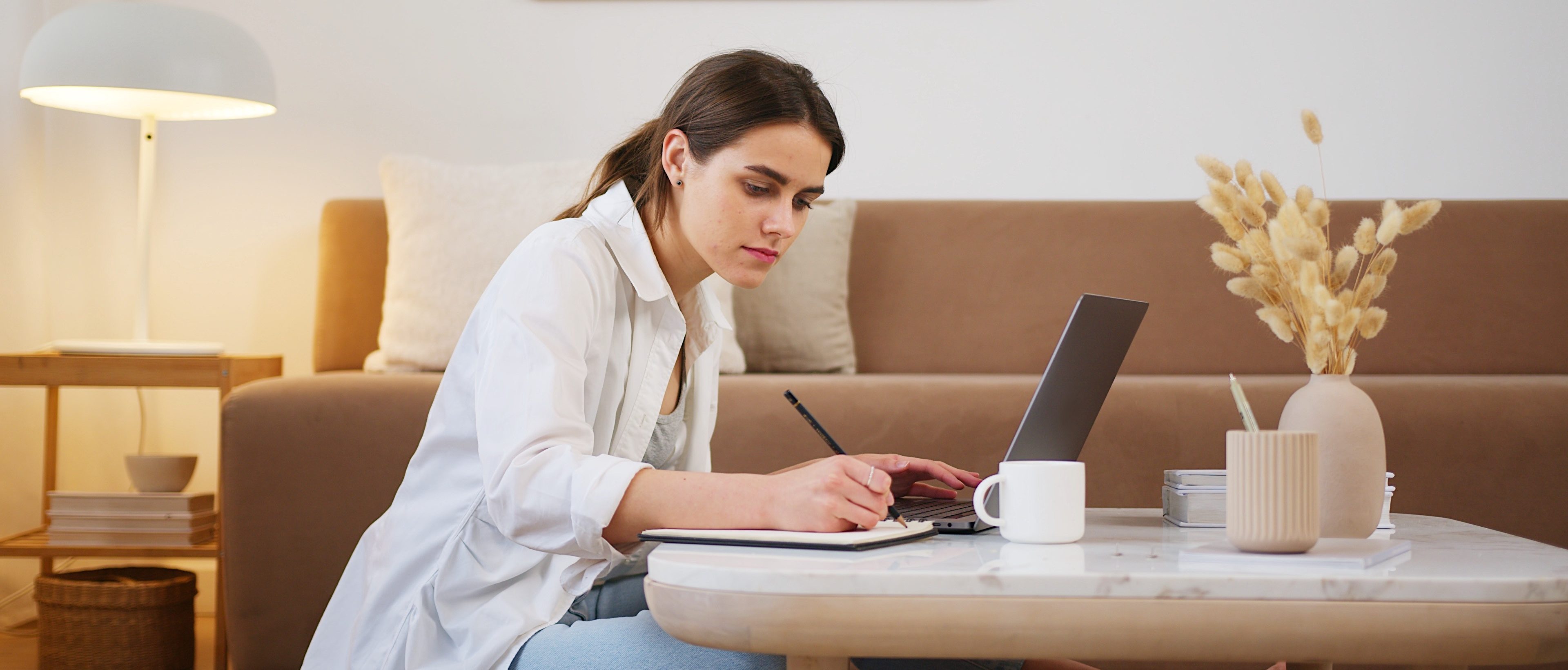 How to prepare for your first appointment with a family lawyer
We understand that your first appointment with a family lawyer can be a daunting process. The fact that you are seeing a family lawyer probably means you are experiencing a stressful life event, like a separation. Like with anything else, one way to reduce the nerves that you might be feeling is to be prepared.
We have put this article together to help you prepare for your first appointment with a family lawyer after a separation, to help make the process a little less stressful.
Chronology/summary of events
Your lawyer is going to need to know an outline of the events that have happened so far. The more accurate and succinct this outline of events is, the easier it will be for everyone. If your lawyer doesn't have to keep asking you to repeat something you said earlier or clarify when something happened or who did a particular act, it will save you the time and stress of having to re-live the events over and over again.
Remember that even though you know every last detail of what has happened to you, your lawyer is starting from square one. It might help to prepare a chronology and/or summary of events prior to your appointment. This process will help you get all the facts straight in your head before you try to tell your lawyer about them. Don't be afraid to bring your chronology/summary to your appointment – it might be really helpful for your lawyer.
Know your dates
Your lawyer is going to ask you for some key dates, such as:
When you are your former partner started living together and/or got married
Yours and your former partner's date of birth
Dates of birth of any children of the relationship or of former relationships
The date you and your former partner separated
When you acquired major assets like your house or car
Bring your documents
Where property divisions are involved, your lawyer is going to need to know some detailed information about your assets and liabilities, and those of your former partner. The following information will be helpful for your lawyer:
A list of current assets and liabilities and whose name they are in, and an approximate value
Copies of all financial documents
– bank statements
– income tax returns
– superannuation statements
– credit card statements
A history of your and your former partner's employment throughout the relationship
Questions
We all know what it's like to go to a doctor with questions in mind that we want to ask them, only to leave the appointment and realise that we forgot to ask the most important one… Seeing a lawyer is no different. Lots of things are going to be covered in your appointment and your lawyer will probably give you quite a bit of information, so it's easy to forget to ask a question that you came in wanting to ask. An easy fix for this problem is to write yourself a list of questions that you want to ask your lawyer and bring it with you. You can also bring a pen and paper and take notes during the appointment if you want to.
Outcome
Sometimes people see a lawyer about a problem without actually knowing what they want to get out it. It can be a really helpful process to reflect on what it is that you want to achieve by seeing a lawyer. If you have a clear idea about what your goal is, you will be able to communicate that goal to your lawyer, who will be able to work with you to reach an outcome.
At Lynn & Brown Lawyers we have an online service, available on our website, which allows us to gain a lot of the information we will require at our initial appointment from you prior to your initial appointment, which means at the first appointment with a family lawyer we can focus more on your questions and what you need to know to improve your situation.  Visit our user-friendly online service to start.
Another advantage of choosing Lynn & Brown Lawyers over other firms is that we offer fixed-fee pricing, giving our clients transparency and price certainty. If you have just separated from your partner and need family law assistance, get in touch with Lynn & Brown Lawyers for expert legal advice.
This article has been co-authored by Chelsea McNeill and Jacqui Brown. Chelsea is a Law Graduate from Murdoch University. Jacqui is a Perth lawyer and director, and has over 20 years' experience in legal practice and practices in family law, mediation and estate planning. Jacqui is also a Nationally Accredited Mediator and a Notary Public.