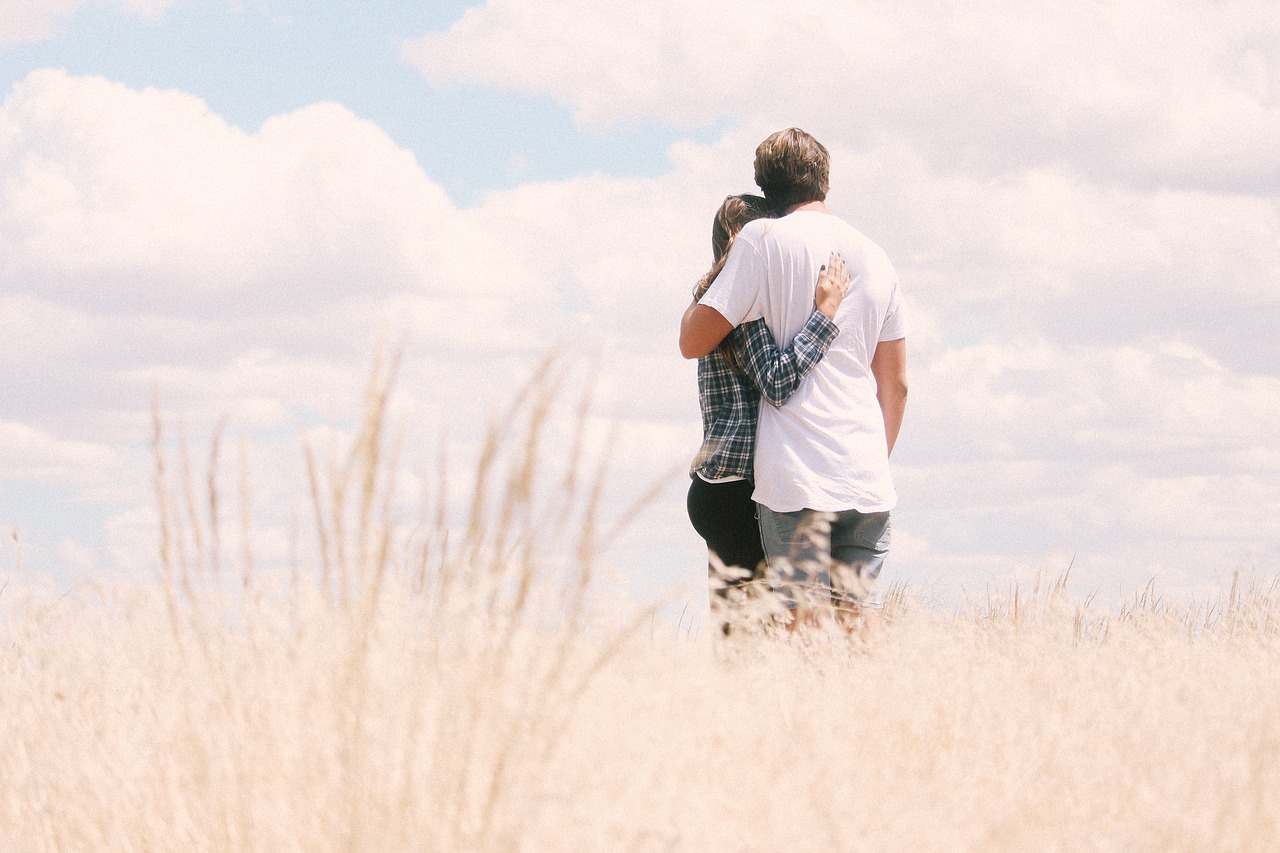 Estate Planning: Flowchart of the Deceased Estates Process
It can be difficult to know what to do when someone dies. See below for a simplified flowchart of the main steps you may come across.
If you are an executor or administrator and need assistance at any point during the administration of an estate, do not hesitate to contact the Lynn & Brown Lawyers Estate Law team.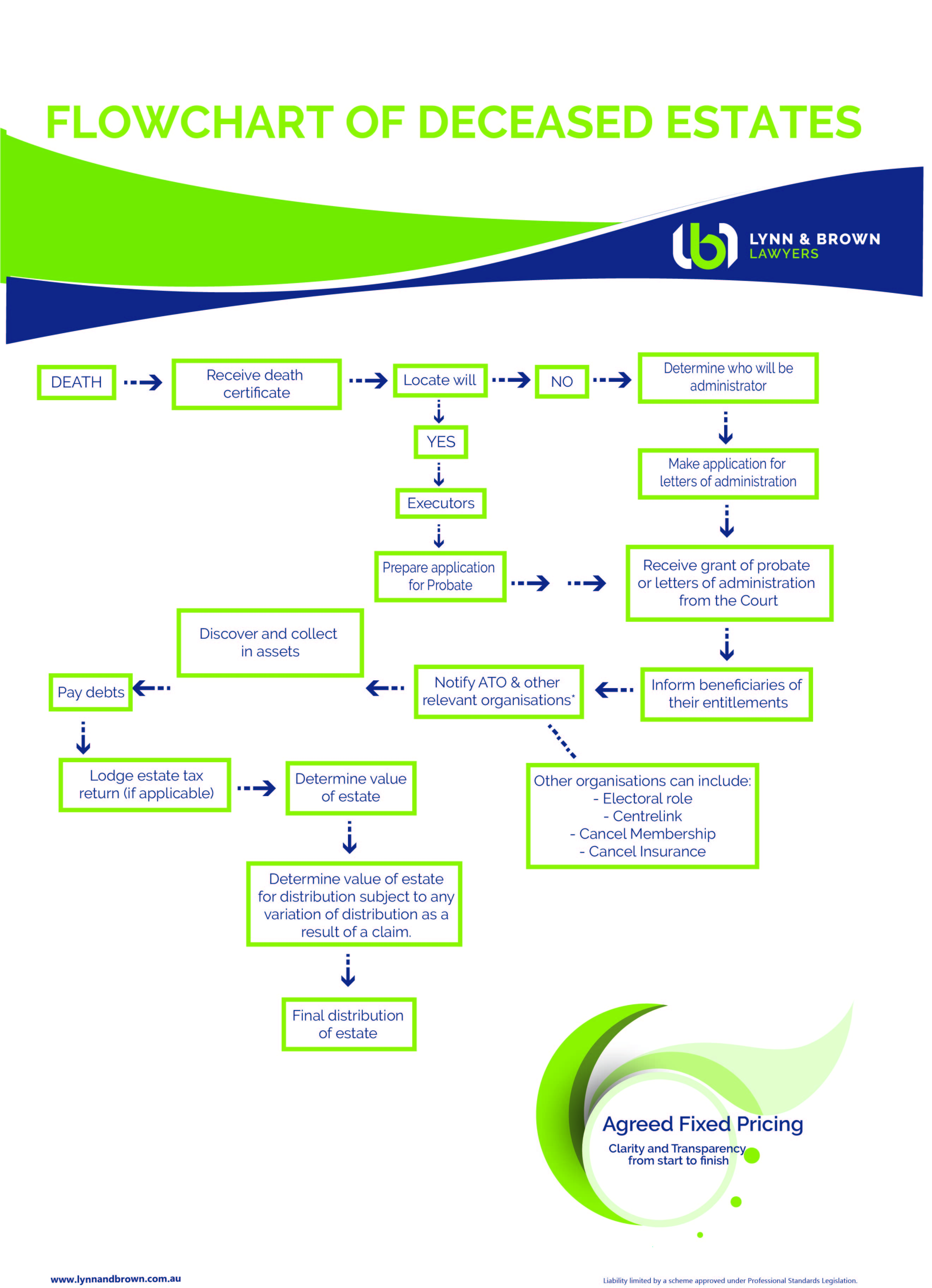 About the authors:
This article has been co-authored by Alyce Martin and Steven Brown at Lynn & Brown Lawyers.  Alyce is an experienced Perth lawyer and a Senior Associate and practices in the areas of commercial law and probate & Wills.  Steven is a Perth lawyer and director, and has over 20 years' experience in legal practice and practices in commercial law, dispute resolution and estate planning.
For more information on estate planning, explore our fact sheets and articles on estate planning.