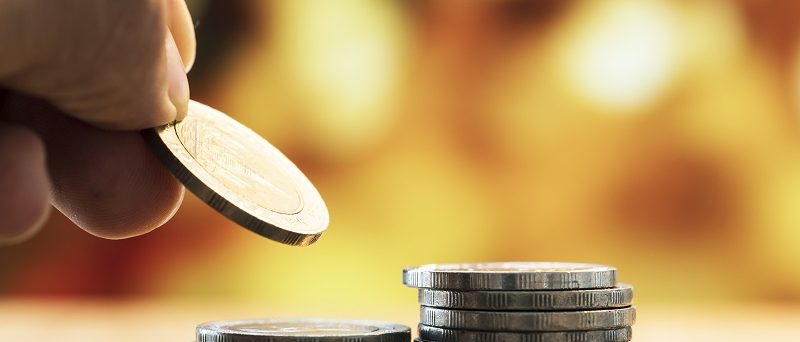 A Royal omission: what the banking Royal Commission means for you
By now all Australians will be familiar with the ongoing revelations from the Royal Commission into Misconduct in the Banking, Superannuation and Financial Services Industry.  There has been sustained and widespread media coverage dedicated to the various case studies the Commission has considered and the glaring examples of greed, incompetence and just plain wrongdoing they have revealed.
One result of this fallout is that many people have made sudden and sometimes sweeping changes to their financial planning arrangements including: switching financial advisors or investment options and changing their life insurance cover or superannuation fund.
A key point that many people overlook during this process is the flip side of the financial planning coin:  estate planning.  It is simply not possible to have a healthy and worthwhile financial plan, without also engaging in proper estate planning.  It is vital that in the rush to review your financial advice and investment arrangements that you give serious thought to refreshing your Will and other estate planning measures.
One clear example here is life insurance. The issues surrounding premiums and cover on various life insurance products marketed to clients of the large financial institutions has been a common theme of the Royal Commission.   A concerned customer who makes a quick decision to change their life insurance product may inadvertently change their beneficiary and not consider the full effect a change to the policy value amount may have on an existing estate plan. This example highlights the importance of addressing your financial and estate planning together.
Superannuation is another crucial area of overlap between financial and estate planning.  In the context of the Royal Commission's inquiries many people are considering a change to their choice of fund.  Even in usual circumstances we often see estate planning clients miss the fundamental step of making a valid death benefit nomination to direct the super fund where to pay their entitlements when they die.  Even if you do have made a valid, binding death benefit nomination with your super fund, these usually expire every three years so it is important to ensure they are up to date and that you have nominated a valid beneficiary under the superannuation law.  This point is not always at the forefront when choosing a superannuation fund but is just as significant as making the right investment decision.
As a general rule of thumb, you should review your estate plan every 3-5 years, or even sooner, if your personal or financial circumstances have changed.  Lynn and Brown Lawyers have a dedicated team of estate planning lawyers who will work with your financial advisor to craft a tailored estate plan for your circumstances. Our experience covers preparing simple Wills and power of attorney documents through to complex Wills including testamentary trusts. We proudly operate under simple, fixed-price fee structures so you can have certainty in working with us.  If you are considering making changes to your financial plan then it is absolutely crucial to spend time properly checking your estate plan. Make sure you deal with both sides of the coin.
About the authors:
After completing a double degree Bachelor of Arts (Politics and International Relations) and a Bachelor of Law, Matthew was admitted into the Supreme Court of Western Australia in 2016. Steven is a Perth lawyer and director, and has over 20 years' experience in legal practice and practices in commercial law, dispute resolution and estate planning