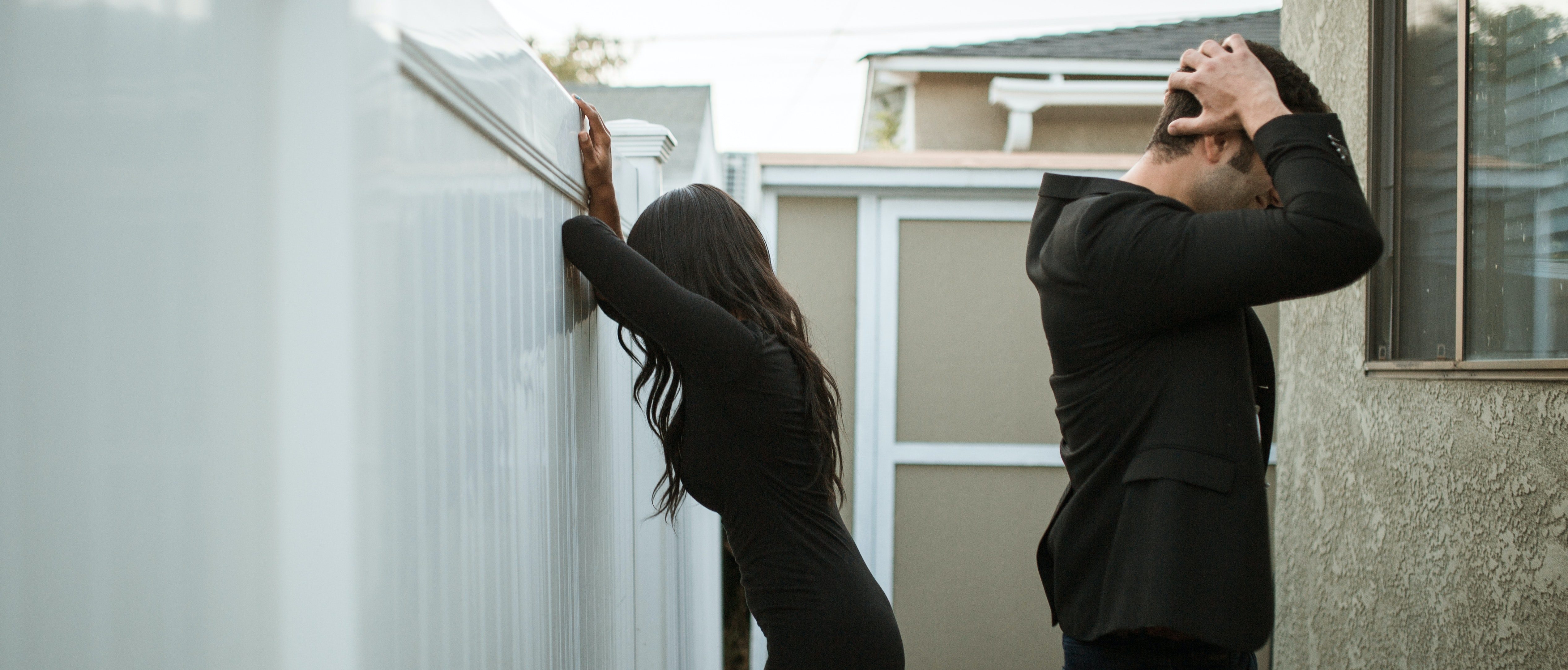 Pleasant end to 2020: De facto Superannuation splitting a step closer in WA
Western Australian de facto couples have for some time been the only couples in Australia who were unable to divide superannuation following the breakdown of their relationship. This is due to the Western Australian Government not referring their powers to the Commonwealth to legislate over non-married couples when other states did, and then the federal government not doing anything about Western Australia's unique position for a number of years after that did occur.
Between 2003 and 2010, all states in Australia save and except WA, provided the Commonwealth with full referral powers to make laws regarding de facto financial settlement including superannuation split. Since then superannuation has been splittable in all States except in WA for de facto couples.
That meant in WA, superannuation was not considered as "property" and de facto couples could not transfer or split their superannuation following separation.
In 2006, the Western Australian Government passed the Commonwealth Powers (De facto Relationships) Act which provided limited referral to the Commonwealth to enable superannuation splitting in WA for de facto couples. The narrow referral was not accepted by the Commonwealth because the referral was not consistent with the national family law regime.
Superannuation is likely to be the biggest or second biggest (following the family home) asset in a relationship, this limitation left many de facto couples in WA disadvantaged. This inequality is even more profound for couples with a low value property pool where superannuation is frequently the main asset.
In October 2018, the Australian Government recognised the injustice and disadvantage that de facto couples in WA face compared to the other states and accordingly accepted the narrow referral.
On 27 November 2019, the Family Law Amendment (Western Australia De Facto Superannuation Splitting and Bankruptcy) Bill 2020 was first introduced and read in the House of Representatives.  By 3 December 2020, the Bill passed through the House of Representatives and through the Senate.
On 8 December 2020, the Governor General assented the Bill which is now known as the Family Law Amendment (Western Australia De Facto Superannuation Splitting and Bankruptcy) Act 2020 ("the Act").
The main objective of the Act is to "allow certain payments (splittable payments) in respect of a superannuation interest to be allocated between de facto partners in a de facto relationship in Western Australia, either by agreement or by court order."
This is a massive step forward towards equality and fairness for de facto couples in WA.
Now we are one step closer to WA de facto couples accessing a more just and equitable financial settlement that includes splitting or transferring superannuation in the event of separation. All we need now is for the state government to enact the necessary legislation.  It is hoped that this might occur before the state election next year.
The Family Court Act 1995 (WA) will continue to guide the general principles of property settlement in WA for de facto couples and the Act will apply to the superannuation component of the case. The combination of these Acts will promote a more just and fair financial settlement for de facto couples in WA.
The Act will apply to current but not yet finalised cases as well as future cases that  involve de facto financial settlement. The practicality of how this will work in the Family Court or via agreement between the parties is yet to be tested.
After almost two decades of waiting, the implementation of the Act is so much closer, and hopefully will occur shortly – a pleasant and welcome end to the big year that 2020 has been.
If you, a friend or family member are going through a separation, we highly recommend seeking legal advice before progressing your case. Please do not hesitate to contact Lynn & Brown Lawyers for expert advice and assistance.
About the author: Christina Ati was admitted in the Supreme Court of WA on 1 August 2014 and has developed and refined her skills as a Family Lawyer. Christina has experience in both children's issues and matrimonial/de facto property settlement matters.