LYNN & BROWN LAWYERS
Our lawyers have been providing quality legal advice in Perth since 1995. Lynn & Brown is an Approved Quality Practice.
WHAT WE OFFER
Litigation is the process by which a person who feels they have been wronged by another person can bring a matter before a court in order to solve the dispute…
read more…
Being questioned by police,
being arrested or being charged
with a criminal offence can
all be a daunting experience…
read more…
Governs the employer –
employee relationship, including
individual employment contracts,
the application of… 
read more…
Your last Will and
Testament is an important
document. It contains your
instructions as to.. 
read more…
Our family lawyers know
that divorce and separation
can be one of the most
stressful times…
read more…
Our ADVANTAGES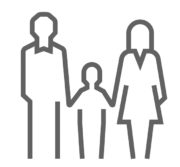 Family Owned
The Lynn & Brown team is managed by directors and sibling duo Steven Brown (LLB) and Jacqueline Brown (LLB).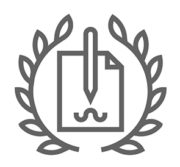 High Standards of Customer Service
Lynn & Brown is an Approved Quality Practice and prides itself on maintaining exceptional customer service standards.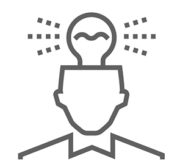 Young and Fresh Approach
We have invested in top quality lawyers to ensure you receive the best possible legal advice without the overwhelming legal jargon.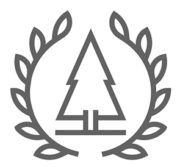 Suburban Firm
Through three convenient locations in Morley, Ellenbrook and Perth, we are well placed to provide local families and businesses with legal assistance.
Lynn & Brown is focused on being the premier law firm in the Eastern Suburbs, and has been a recognised name in the Morley area for over 20 years, offering a wide range of legal services from a growing team of qualified and experienced professional lawyers, advising businesses, families and individuals on legal matters and supporting those requiring legal representation.
Lynn & Brown stands for stability and foresight and has grown in size due to the increase in both the number of clients, often through referrals and the demands for a wider range of legal services.
Lynn & Brown believes in a balanced environment for our staff and supports an enjoyable and stress free work place, placing particular importance on continual professional development for all employees.
Lynn & Brown puts their clients first; service delivery, open communication and positive outcomes are paramount. Lynn & Brown is committed to its involvement in the community.
If you are looking for legal advice in any of the areas above please contact us today to talk to one of our friendly staff, who can assist you.
How people describe us..
"Please convey our thanks and appreciation to all of the staff at Lynn & Brown for their fantastic support of The Shopfront….We cannot continue to provide our service without our volunteers and supporters…more importantly the presence of just being there and accepting all who come to us as visitors. Your support is part and parcel of letting the wider community know that people do matter. 
Mr Damian Walsh, Director of the Shopfront
MEET OUR TEAM FOR A COFFEE?