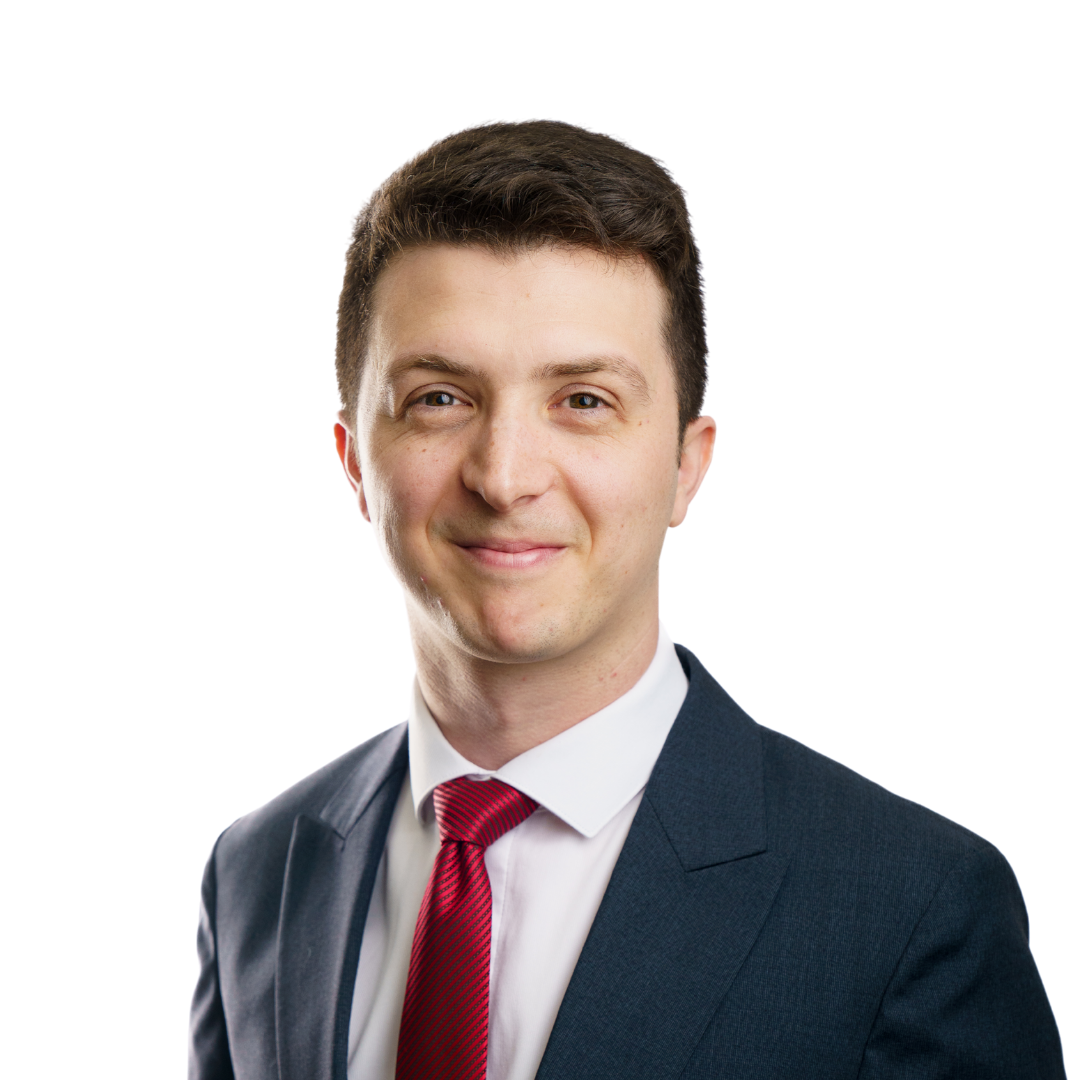 Mitchell Fox-Harding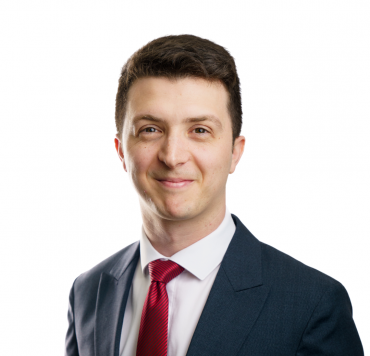 MITCHELL FOX-HARDING
Lawyer
Mitchell holds a Bachelor of Arts degree majoring in Psychology from Macquarie University in Sydney and a Diploma in Law from the Law Extension Committee of the LPAB in NSW.  In 2019, Mitchell moved to Perth and was admitted as a Barrister and Solicitor in the Supreme Court of Western Australia in August 2020.  Mitchell has practiced solely in the family law sphere since being admitted and joined the Lynn and Brown team as a lawyer in November 2021.
Mitchell has recently commenced studying in pursuit of a Master of Applied Law in Family Law through the College of Law and anticipates obtaining his Masters in about mid-2023.
Mitchell is passionate about providing high-quality legal advice at the lowest possible cost.
Outside of work, Mitchell enjoys spending time with family and friends, cooking, and exploring Perth's best beaches.