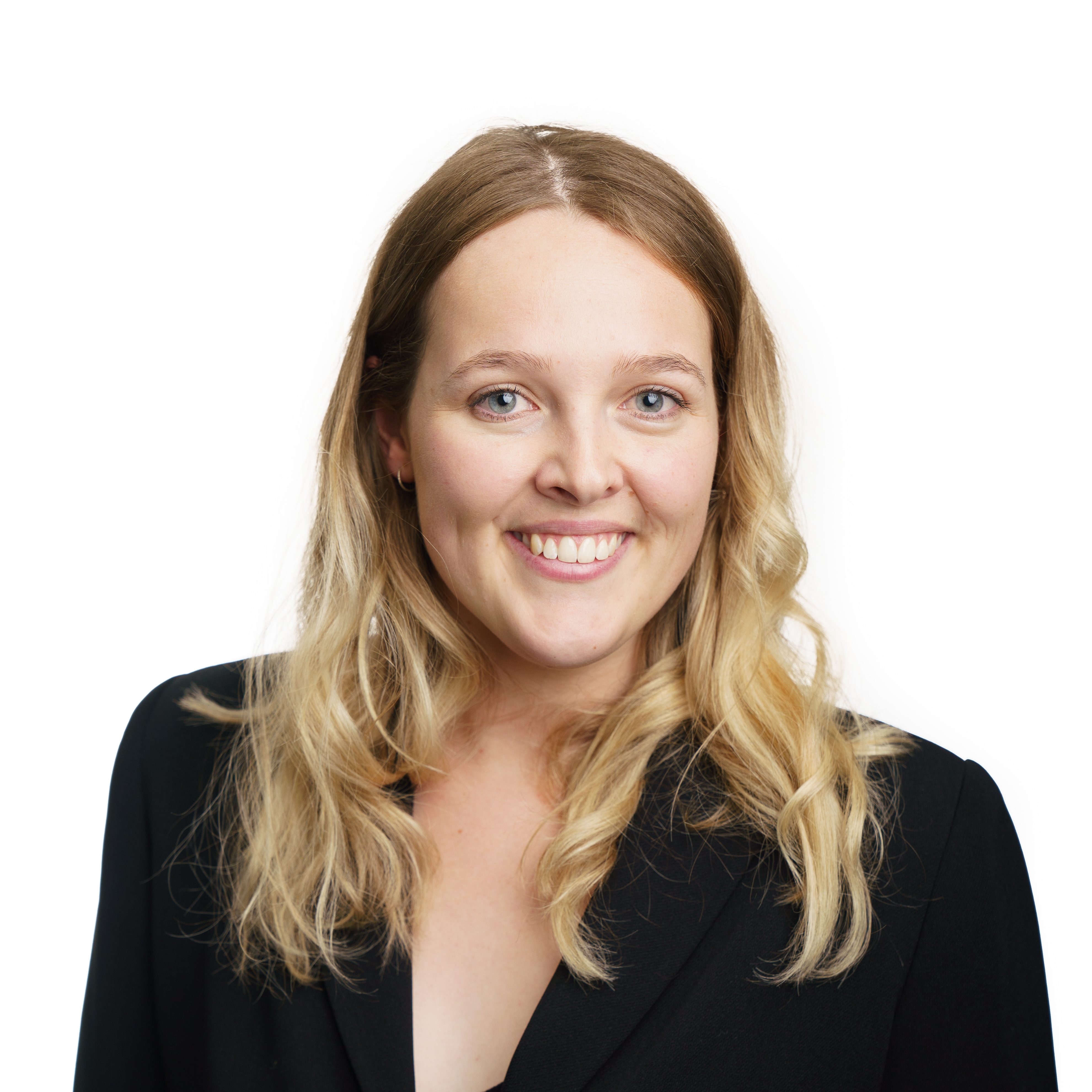 Caitlin Casey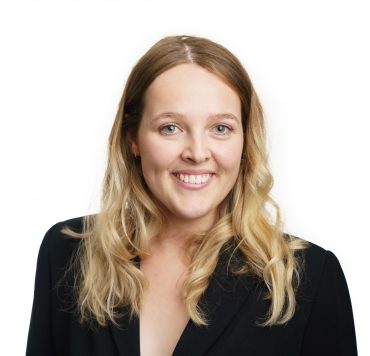 Caitlin was admitted to the Supreme Court of Western Australia in 2021. Prior to that, she was admitted to the High Court of New Zealand in 2019. Caitlin has practised in commercial and property law, wills and estates, and also completed a short stint in family law.
Caitlin previously worked at a boutique law firm, and before that spent many years at the forefront of the tourism sector for a TripAdvisor top-ranked company. She prides herself on her duty of care to her clients, offering thoughtful and considered solutions throughout.
When not at work, Caitlin is a sucker for home renovation, enjoys gardening, writing the great novel, reading other people's great novels(!) and, unsurprisingly, watching the sunset with a glass of wine or two.