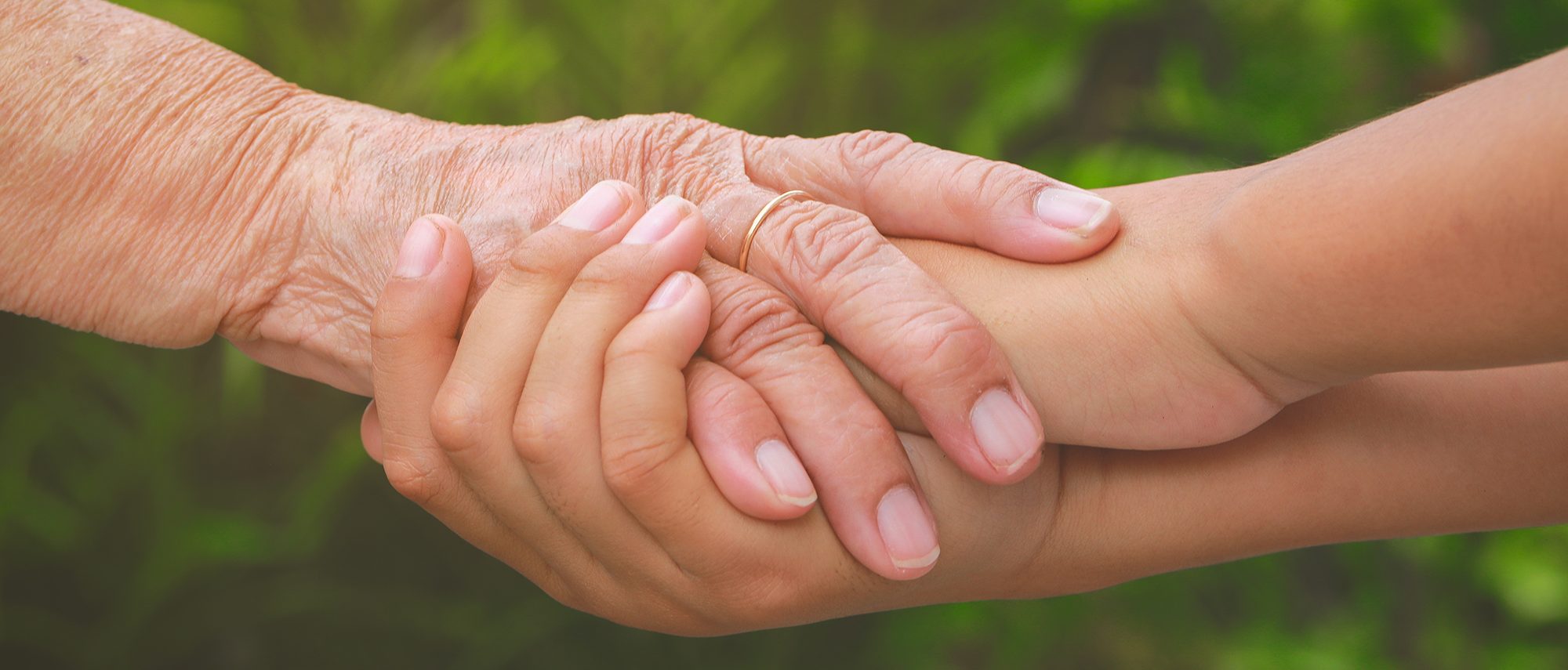 Elder abuse: what can be done?
Unfortunately we are encountering examples of inappropriate influence and fully-fledged elder abuse by children towards elderly parents or relatives increasingly often.
The recent decision in the matter of Meiners v Gunn [2020] WASC 18 gained a lot of media attention and is a stark reminder of the issues we face as the population ages and these scenarios become more frequent.
In the Meiners case the Court found that the defendant took advantage of her elderly mother who relied upon her for assistance following her husband's death.  Essentially the daughter in question influenced her mother to the extent that she was convinced to sell her property, enter a retirement village and then sell the lease in the retirement village, with the proceeds of these sales being transferred to the daughter along the way.  The daughter then used these funds to purchase a property for herself.
Even more unsettling in this case was that the daughter was the legal representative of the mother via an enduring power of attorney and also held an enduring power of guardianship.    While in this situation Mrs Meiners still had the capacity to make her own decisions, it is a timely reminder of the need for proper, independent legal advice about such arrangements: how they are made and who is appointed to be in charge.
None of us like would like to imagine a relative being in such circumstances but the reality is that situations can and do occur where the 'wrong' person is in charge of a vulnerable person. So what can be done about it?
Prevention is better than a cure
Great care must be taken to ensure that the person making a power of attorney or guardianship has the necessary capacity to do so and is thinking clearly about the people they are appointing to such important roles.
We do not recommend that documents such as wills are prepared using DIY ' will kits' or online forms. Apart from the risks of not having properly prepared documents, a person making documents this way is even more vulnerable to undue influence from unconscionable people.
If such documents are necessary, they should be prepared on the basis of independent advice, given to the person in confidence. Relatives and other parties should not be in the room when advice is given. A good lawyer will ensure that the person they are advising properly understands the effect and potential consequences of the choices they are making.
It is also possible for the documents to be drafted in a way that minimises the risks of abuse: including joint attorneys and specifying conditions on how the power is to be used can be helpful here.
If you discover or suspect that an elderly or otherwise vulnerable relative has made a power of attorney or guardianship- especially via a DIY or 'kit' form, without any independent legal advice you should make enquiries.  Does the person have capacity to make the documents? Is the appointed person a logical or reasonable choice? Is there anything about the circumstances that seems 'off'?  These are the questions to ask.
When advising clients on their estate planning we encourage them to frankly consider their relationships with their children and other relatives and seek to draw out any potential risks based on their asset structure and the family history. This is especially important when preparing powers of attorney and guardianship.
Remedies
It may be possible to simply revoke documents that have been made under pressure or influence. In such cases taking a person to seek independent legal advice about the choices they are making can be a helpful 'circuit breaker' and can often resolve a potentially dicey situation.
If this is not appropriate because of the family relationship or because the person has lost capacity, there are alternatives.
The State Administrative Tribunal ("SAT") has wide powers to investigate and oversee attorneys and guardians and make such orders as are necessary to ensure the represented person is properly looked after.
This can include the SAT revoking the current attorney and guardianship documents and appointing a more appropriate person instead.
In severe cases, a wayward attorney or guardian can be referred to the police for investigation and potentially criminal charges. There are also penalties prescribed under the Guardianship and Administration Act 1990 (WA).
Conclusion
As the case of Meiner has reminded us, elder abuse does go on and we need to be extra vigilant about elderly and vulnerable relatives.
It is crucial that appointments under an enduring power of attorney and guardianship are made properly and after the provision of independent legal advice. Such advice and documents are not expensive to prepare, but can help prevent unhappy outcomes occurring down the track.
At Lynn & Brown Lawyers we regularly assist people to put in place proper arrangements regarding their decision-making and care as they age.  We are also experienced in helping family members to investigate and hold wayward or abusive attorneys to account in circumstances of elder abuse and undue influence. Contact us today.
If you found this article interesting, you may be interested in more estate planning and family law news.
About the authors:
After completing a double degree Bachelor of Arts (Politics and International Relations) and a Bachelor of Law, Matthew was admitted into the Supreme Court of Western Australia in 2016. Steven is a Perth lawyer and director, and has over 20 years' experience in legal practice and practices in commercial law, dispute resolution and estate planning.