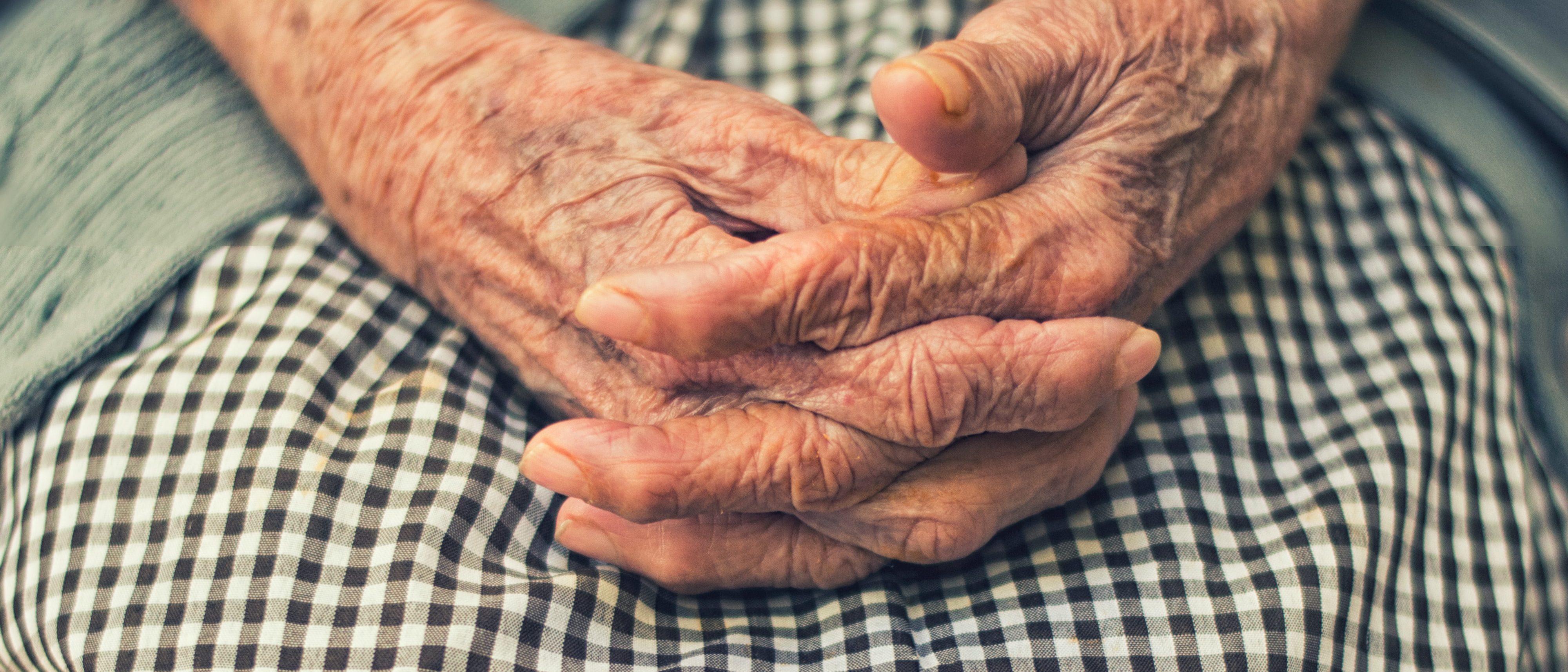 Are you the victim of elder abuse?
Did you know up to 14% of persons over the age of 65 experience some form of abuse.[1]
Are you feeling pressured to change your Will?
Are family members or trusted friends taking advantage of you?
Are you experiencing verbal, emotional or physical abuse?
June 15 was World Elder Abuse Awareness Day (WEAAD). To commemorate and spread awareness about this rising societal ill, we here at Lynn and Brown Lawyers are doing our part to combat an increasingly problematic issue.
What is elder abuse?
The WA State Government defines elder abuse as "'… a single or repeated act, or lack of appropriate action, that occurs in a relationship with an older person where there is an expectation of trust and where that action causes harm or distress to the older person".
Due to the nature of elder abuse, it is often hard to come up with a definitive figure of what percentage of the senior population of Western Australia suffer elder abuse. Elder abuse is sadly, largely unreported and targets some of the most vulnerable and susceptible people in our society.
What causes elder abuse?
There are many factors that can lead to or cause elder abuse. Sadly, due to the nature of elder abuse, it can often be from a family member or trusted friend. Commonly, it involves an overbearing family member who makes unreasonable or excessive demands on an elderly person, usually to the abuser's benefit.
Factors can include:
Frailty and disability of the abused elder;
Opportunism of the abuser;
Lack of understanding on part of the abused elder of what is being asked of them;
Taking advantage of the abused elder, particularly in their twilight years;
Abuse of power over the abused elder by their loved one or appointed attorney/guardian;
Dependence of the abused elder on their abuser due to the lack of physical or mental capability of the abused; or
Social isolation[2]
What can be done to combat elder abuse?
There are many forms of elder abuse. One common form of elder abuse is in the financial or legal form.
A practical strategy to combat elder abuse is:
Early Identification of the abuse
Ask yourself the question, am I being taken advantage of? Do I feel uncomfortable with discussing financial or medical matters with my loved ones? Am I being dismissed without being fairly heard?
Early Intervention
As with everything else in life, the earlier you treat the problem, the better the long-term outcome will be. Once you recognise the abuse, it is important to find a trusted individual or organisation, independent of the abuser to discuss the matter. This can be with a doctor, financial advisor or a legal representative.
Co-ordinated Response
Contacting a lawyer or other appropriately qualified professional and asking for appropriate advice in relation to the abuse is key to mitigating the abuse or eliminating the abuse altogether. These professions are staffed by highly skilled and caring individuals who are here to help you with your problems.
If you are experiencing elder abuse, know of an elder suffering abuse or simply want to ensure your legal rights and interests are protected, please feel free to contact our office to arrange a private consultation with one of our experience lawyers.
[1] Kaspiew, R., Carson, R., & Rhoades, H. (2015). Elder abuse: Understanding issues, frameworks and responses (Research Report No. 35). Melbourne: Australian Institute of Family Studies.
[2] WA Strategy to Respond to the Abuse of Older People (Elder abuse) 2019-2029
About the Author: This article has been co-authored by Garrick Garvey and Jacqui Brown. Garrick was admitted as a lawyer in 2017 after obtaining a Bachelor of Laws and Bachelor of Business (majoring in Economics) from Edith Cowan University in 2014. Jacqueline Brown who is a Perth lawyer and director at Lynn & Brown Lawyers. Jacqui has over 20 years' experience in legal practice and practices in family law, mediation and estate planning. Jacqui is also a Nationally Accredited Mediator and a Notary Public.